Wizdom includes a selection of five modules that each support intranet navigation in different ways:
The Mega Menu module which offers a visually appealing, global top navigation,
the Footer module that is used to create a footer on all sites and pages on the intranet,
the Breadcrumb module that allows you to create a breadcrumb for users to keep track of their location at the intranet,
the Left Navigation Menu module that offers a faster performing alternative to SharePoint's side navigation menu,
and, finally, the Service Menu module that provides deep links to specific content and services.
In this course, Principal Partner Engagement & Growth Manager, Christoffer Soltau, will take you through these modules one by one.
He will explain how you can benefit from using the different modules for navigation at your digital workplace, and how each module is set up and configured.
---
Instructor
As Principal Partner Engagement & Growth Manager Christoffer's job is to ensure the continued success of Wizdom partners and customers.
To achieve this, Christoffer works with solution architecture, presales, training, and advisory on both Wizdom and the SharePoint platforms. All to ensure adoption and long-lasting business value from Wizdom and SharePoint.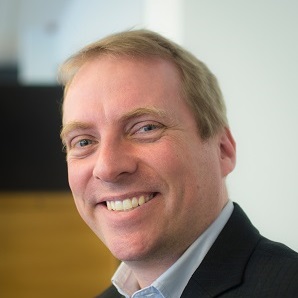 ---