Introduction to the Image Slider module
With the Image Slider module you can spice up your intranet with engaging media content.
The module displays images from a SharePoint library in a dynamic slideshow. The presentation is automated. Arrows in both sides of the images work as controls, letting users decide which image to view in the slider.
You can set up each image in the slider to link to a page e.g. enabling the module to be used as banner in the context of a campaign.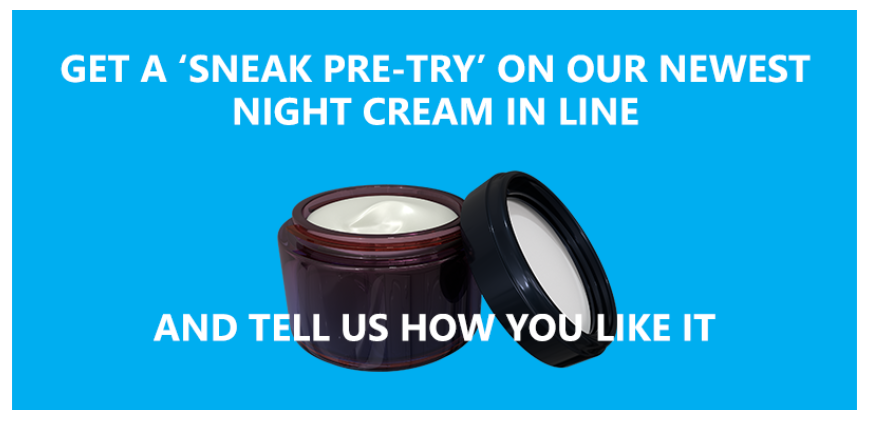 Example of a the Image Slider web part used for campaign promotion.
The Image Slider web part can be configured to show images in different ways and comes with
two templates
that offer different display options for the image slider web part.